Teacher Profiles: 
Emma Kelly: My name is Emma Kelly and I am thrilled to be teaching 6P on Monday - Wednesday this year! I completed a Bachelor of Education at Deakin University, and have recently relocated to the Northern Rivers after living in Melbourne for the last 7 years. In my spare time I enjoy spending time at the beach, reading a good book or going out for coffee! I have a passion for teaching and learning, and I strongly believe that building positive relationships with my students allows them to thrive in a safe and nurturing learning environment.
John Wilton: My name is John Wilton and I am a graduate teacher who has lived in this area for most of my life. I have a keen interest in STEM (Science, Technology, Engineering and Mathematics), sport and music. I hope to spark enthusiasm for these and many other areas of learning in the students in 6P. I believe all students are able to achieve beyond what they may believe themselves capable of, especially with the right motivation and guidance.
Class Profile: 6P is a mainstream classroom made up of a diverse group of learners. The class has two teachers, Ms Emma Kelly (Mon-Weds) and Mr Wilton (Thurs-Fri).
Class Newsletters:
Term 1: Please click here
Term 2: Please click here
Term 3: Please click here
Term 4: Please click here
Important Days:
Library borrowing day: Thursday (even weeks)
Music: Monday (odd weeks) Thursday (even weeks)
Sport: Tuesday
Technology: Tuesday (even weeks) Thursday (odd weeks)
Scripture: Wednesday
Enrichment: Wednesday
Whole school assemblies: Friday (even weeks)
Photo Gallery: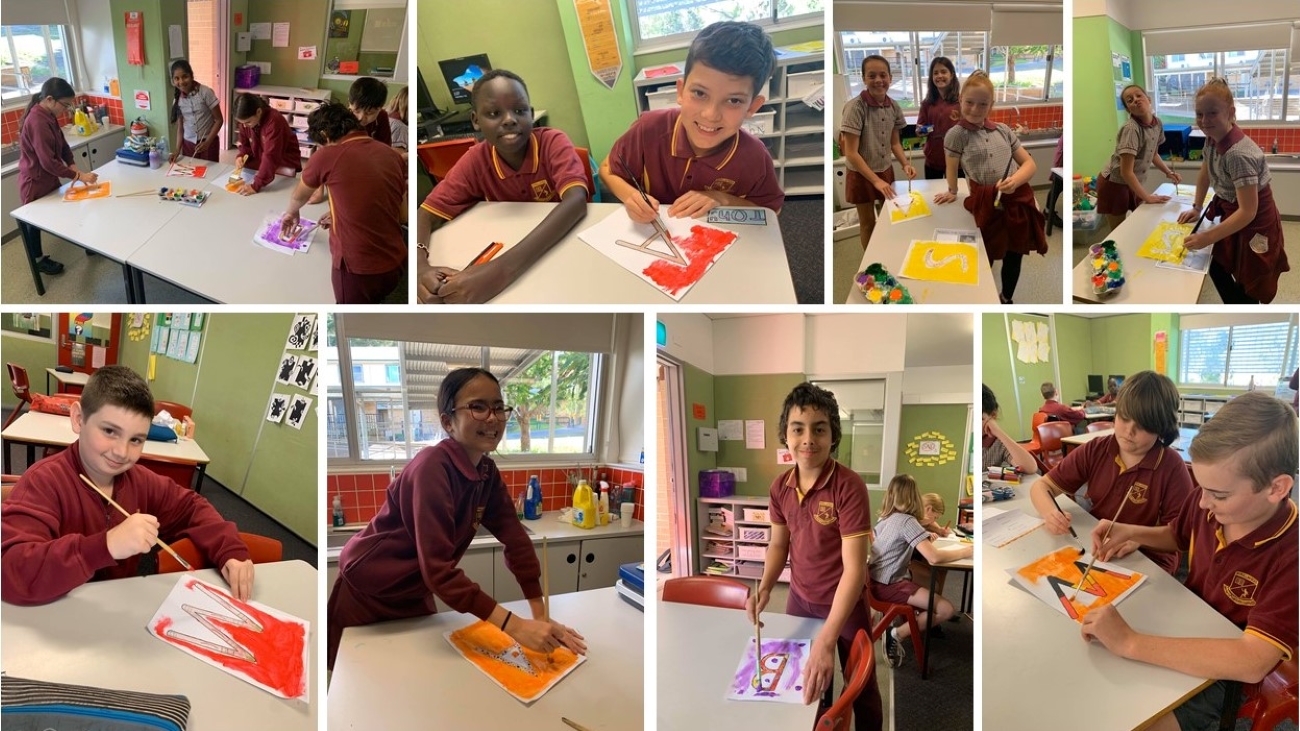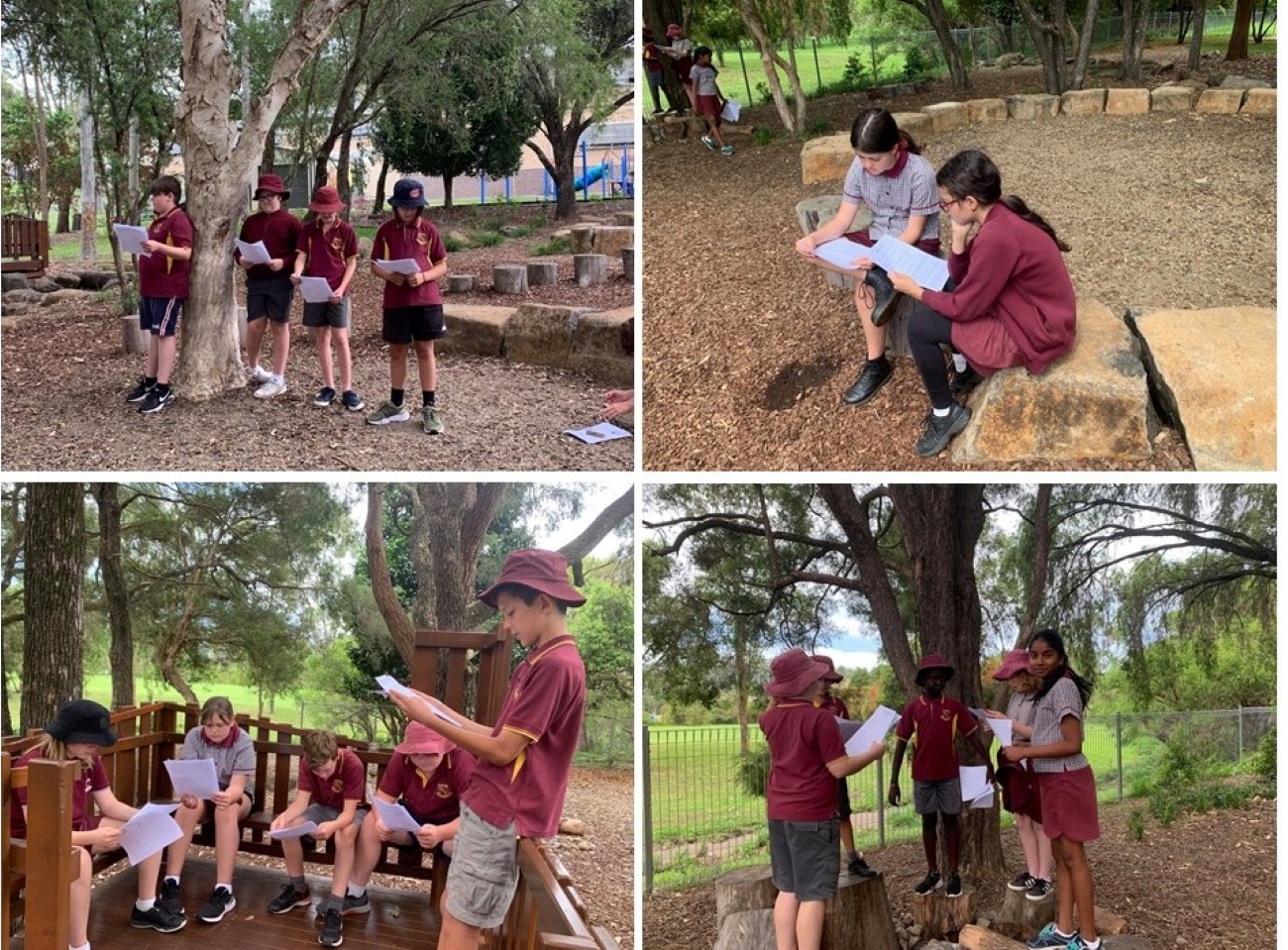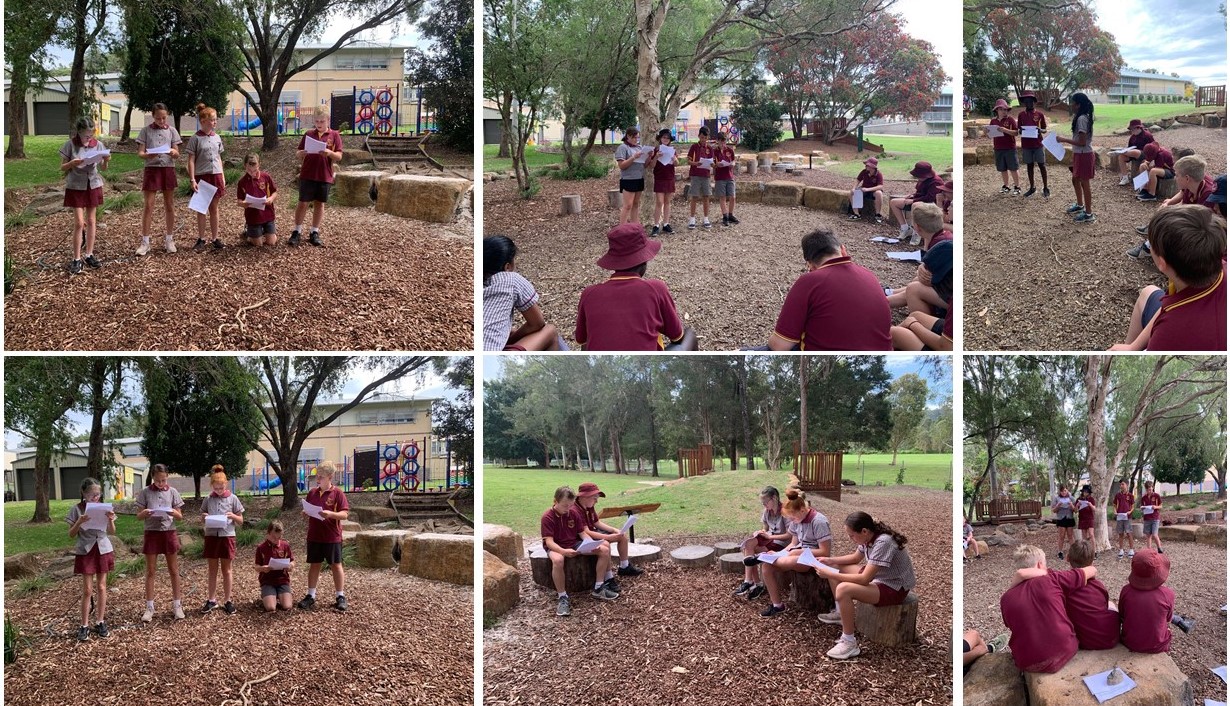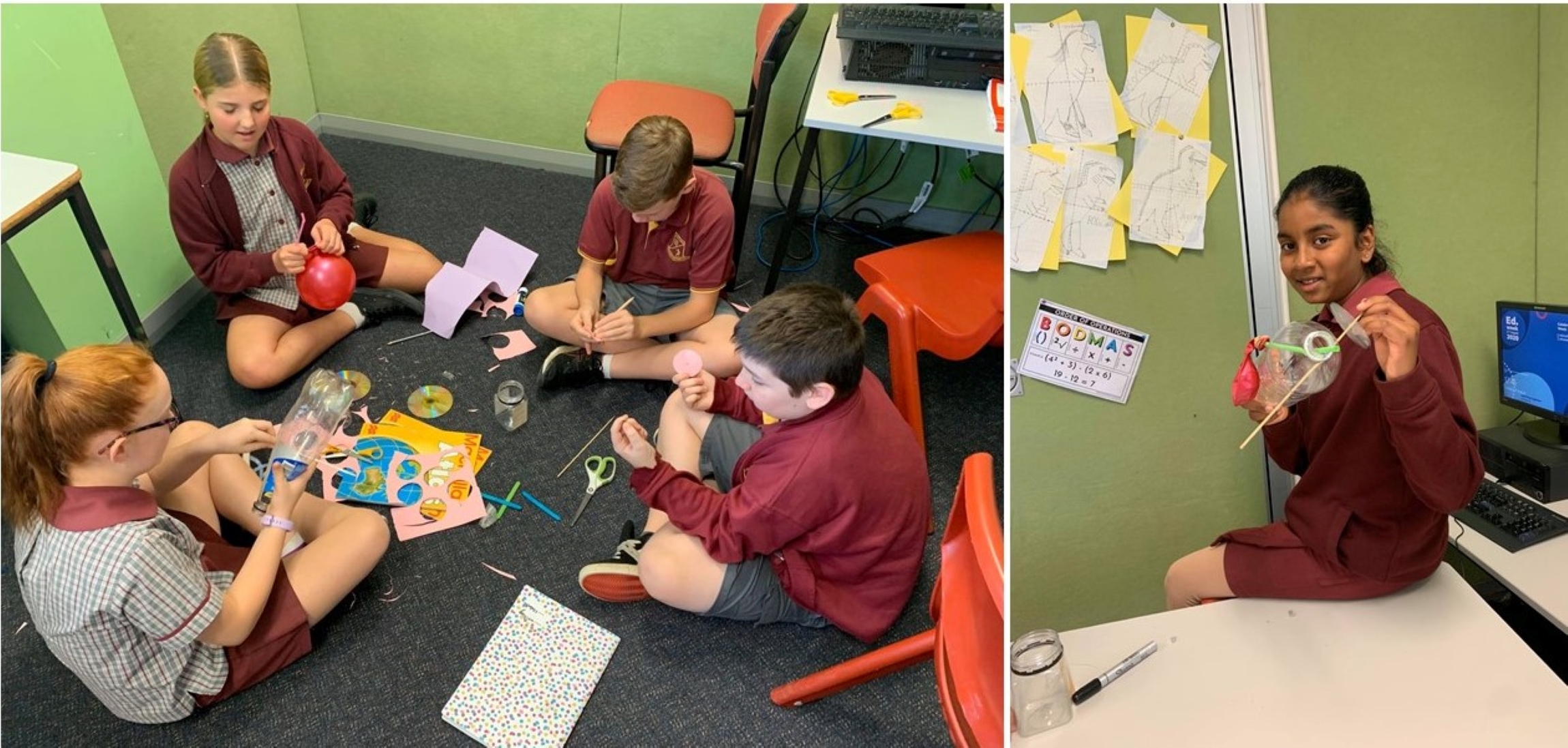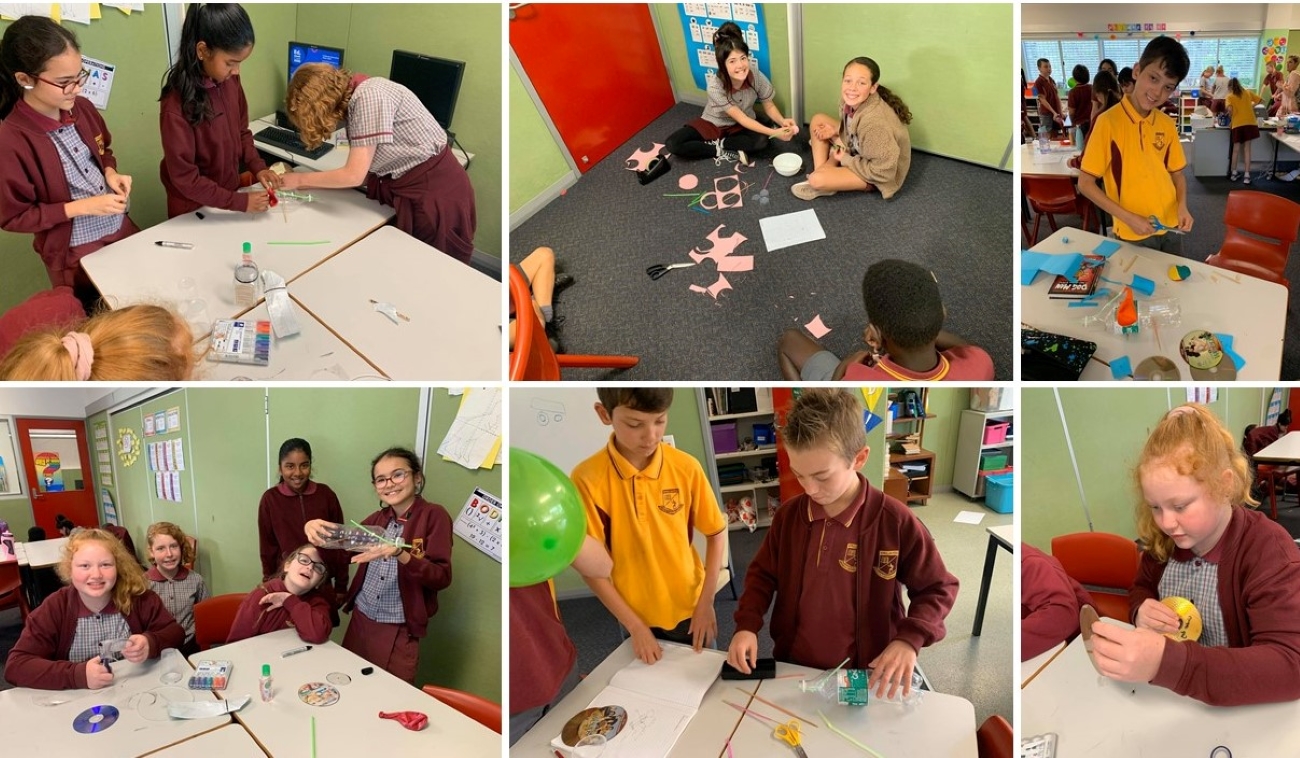 Contact Details:
Name: Miss Emma Kelly
School office hours: 8:30 – 3:30
Phone: 02 6621 3363
Email: emma.kelly58@det.nsw.edu.au
Contact Details:
Name: Mr. John Wilton
School office hours: 8:30 – 3:30
Phone: 02 6621 3363       
Email: john.wilton3@det.nsw.edu.au