Teacher Profile: 
My name is Leah Wood and I'm really pleased to be a part of the Wyrallah Road Public School teaching team this year. I have been teaching in Sydney, on the Northern Beaches since I graduated from Macquarie University with a Bachelor of Education in 2011. Being passionate about ensuring that students develop strong foundations academically, socially and emotionally, my experience and love for teaching has focused on the lower years of Kindergarten and Year One. Being very family orientated my husband and I have moved to the Northern Rivers so that our 2 young boys can be close to their grandparents and cousins. We love spending our free time at the beach and going for little camping trips. We are very much enjoying all the things that the area has to offer and look forward to exploring the region even more.
Teacher Profile:
Hi my name is Peita Patch. I moved to Lismore almost 20 years ago, obtained my Bachelor of Education at Southern Cross University, married a local and we love raising our family in this beautiful part of NSW.
Since returning to work in 2013 after a number of years at home with my children I have had the immense privilege of teaching in a range of primary schools (both public and independent) throughout our region. I am excited to be joining the wonderful WRPS community.

Five of my favourites:
1.      Learning
2.      Summer fruits
3.      Music
4.      Picture books
5.      Mosaic
I'm looking forward to getting to know the WRPS students and families – please do come and say hello! 
Class Profile: 
Our class is made up of 24 students, 10 boys and 14 girls. There are 2 teachers; Mrs Leah Wood who teaches on Monday, Tuesday and Friday and Mrs. Peita Patch who teaches on Wednesday and Thursday.
Class Newsletters:

Term 1: Please click here
Term 2: Please click here
Term 3: Please click here
Term 4: Please click here
Important Days:
Library borrowing day: Monday
Music: Monday and Thursday
Sport: Thursday
Technology: Monday and Thursday
Scripture: Wednesday
Enrichment: Wednesday
Whole school assemblies: Friday (even weeks)
Photo Gallery: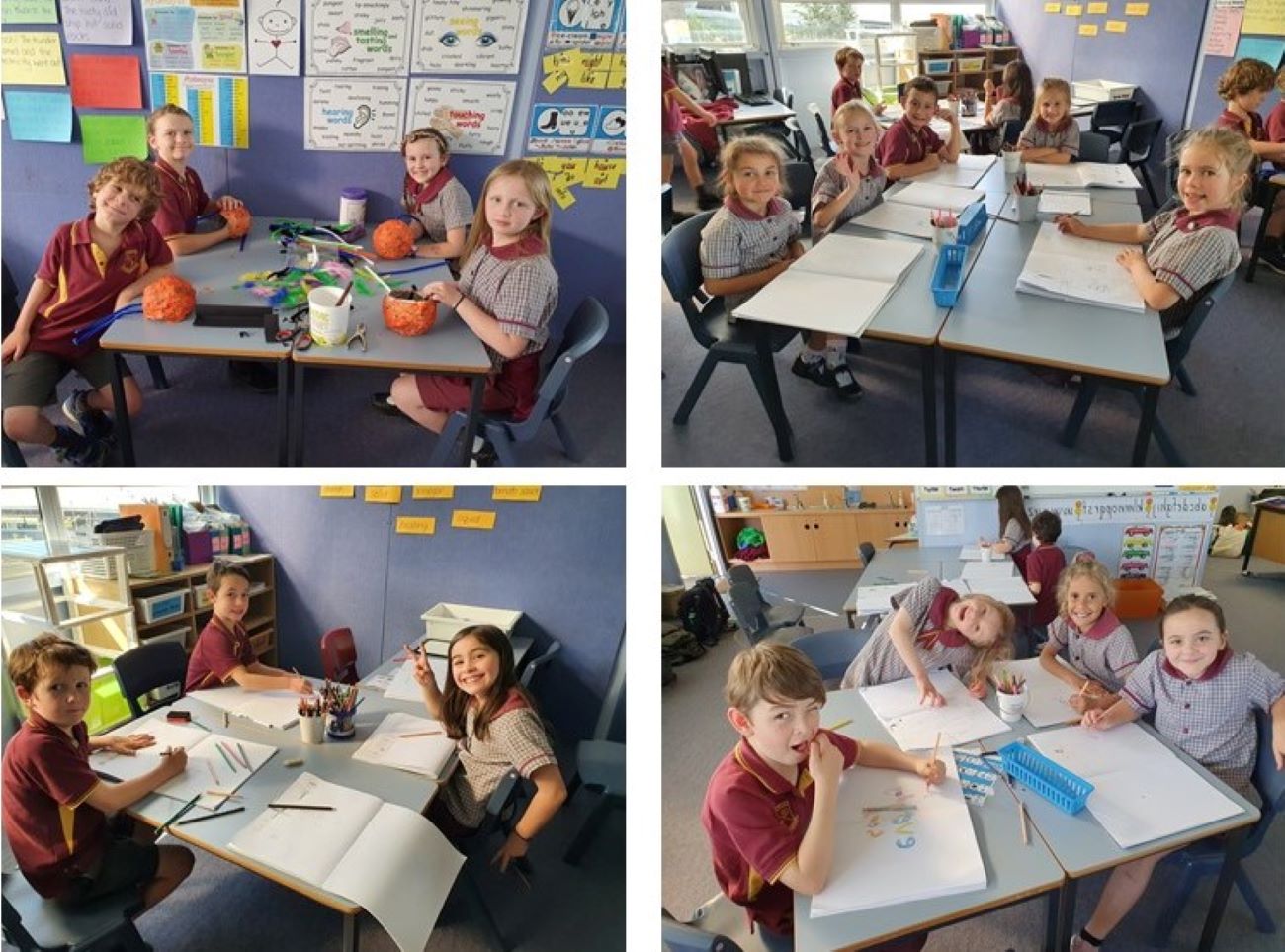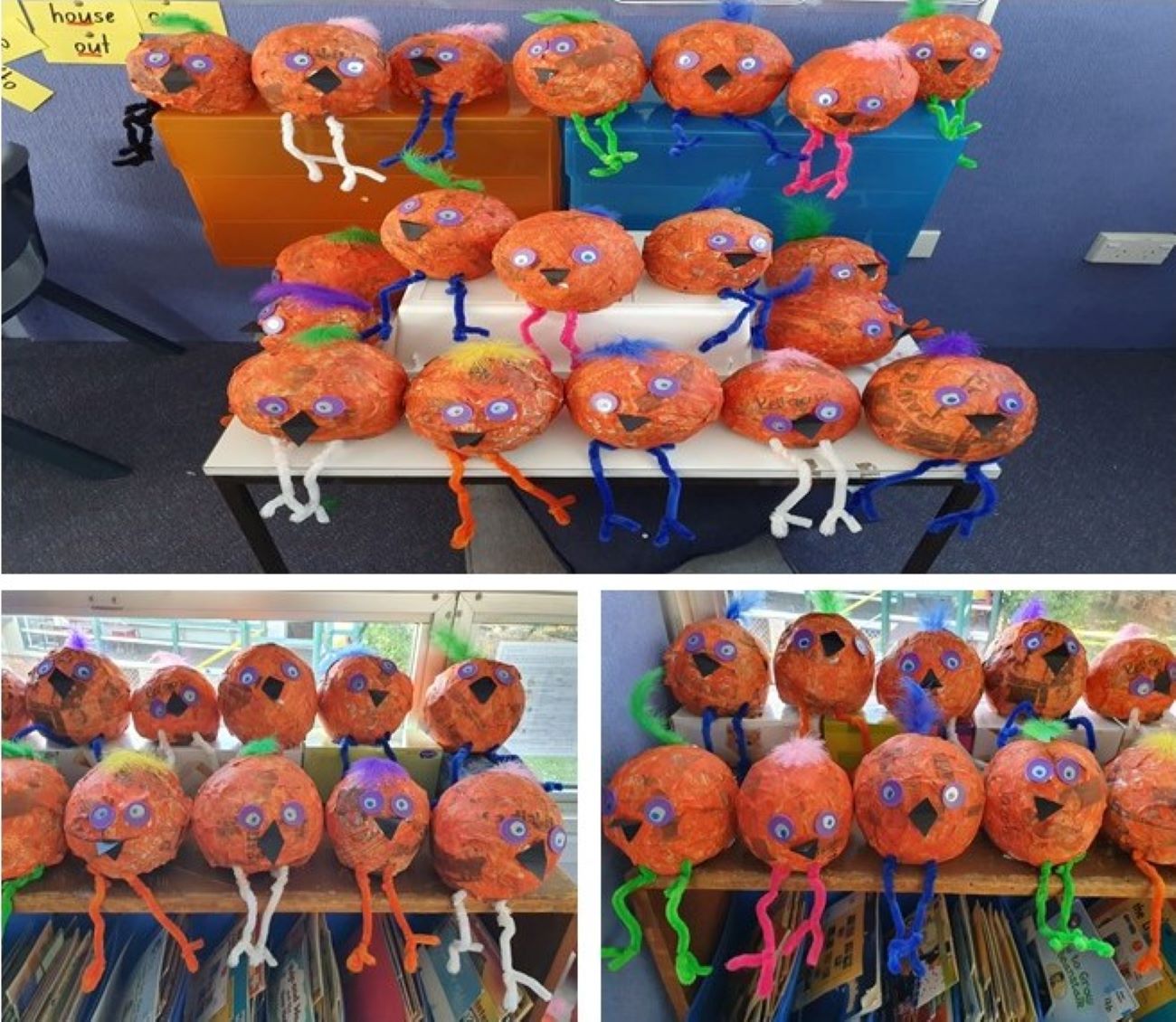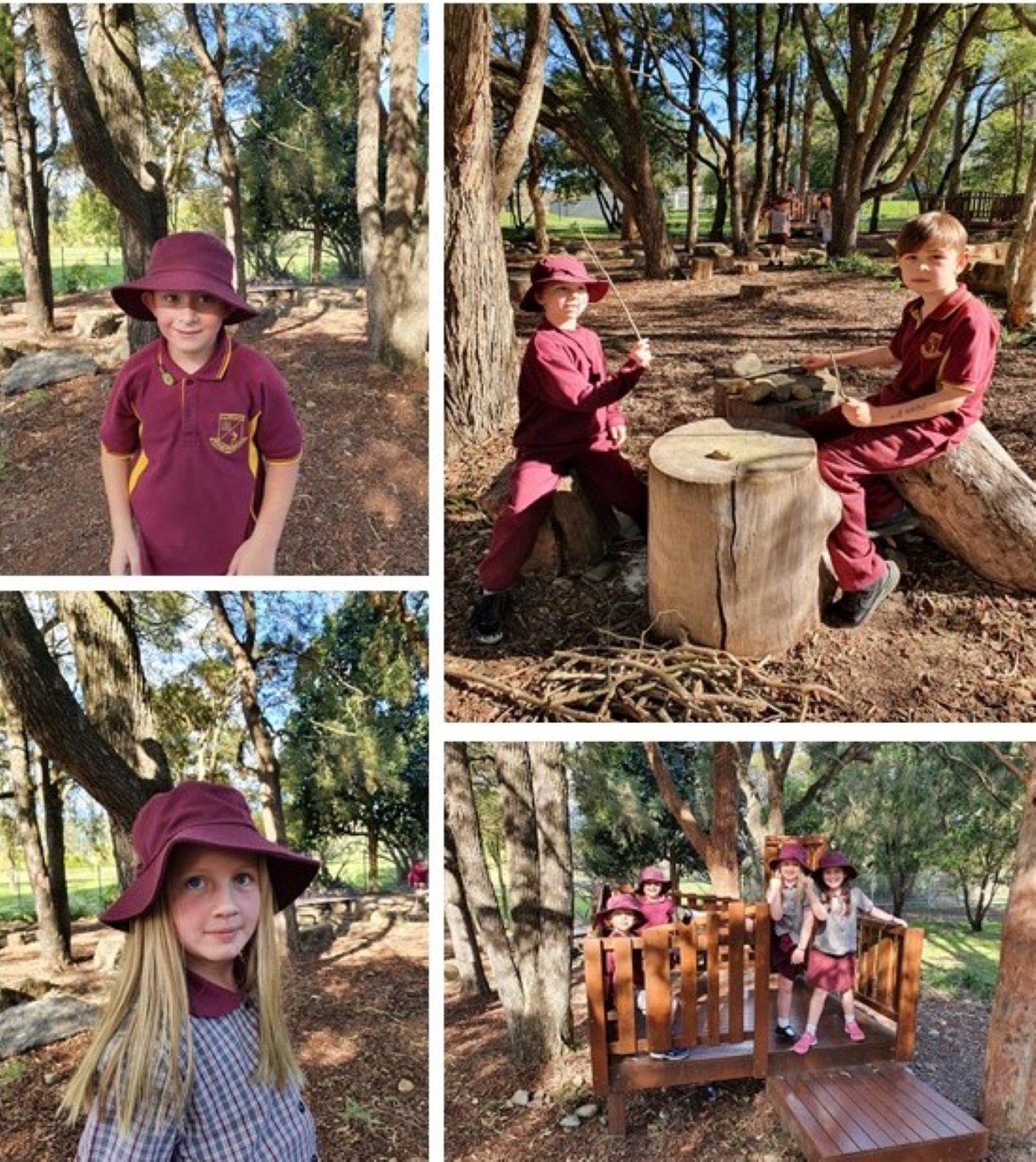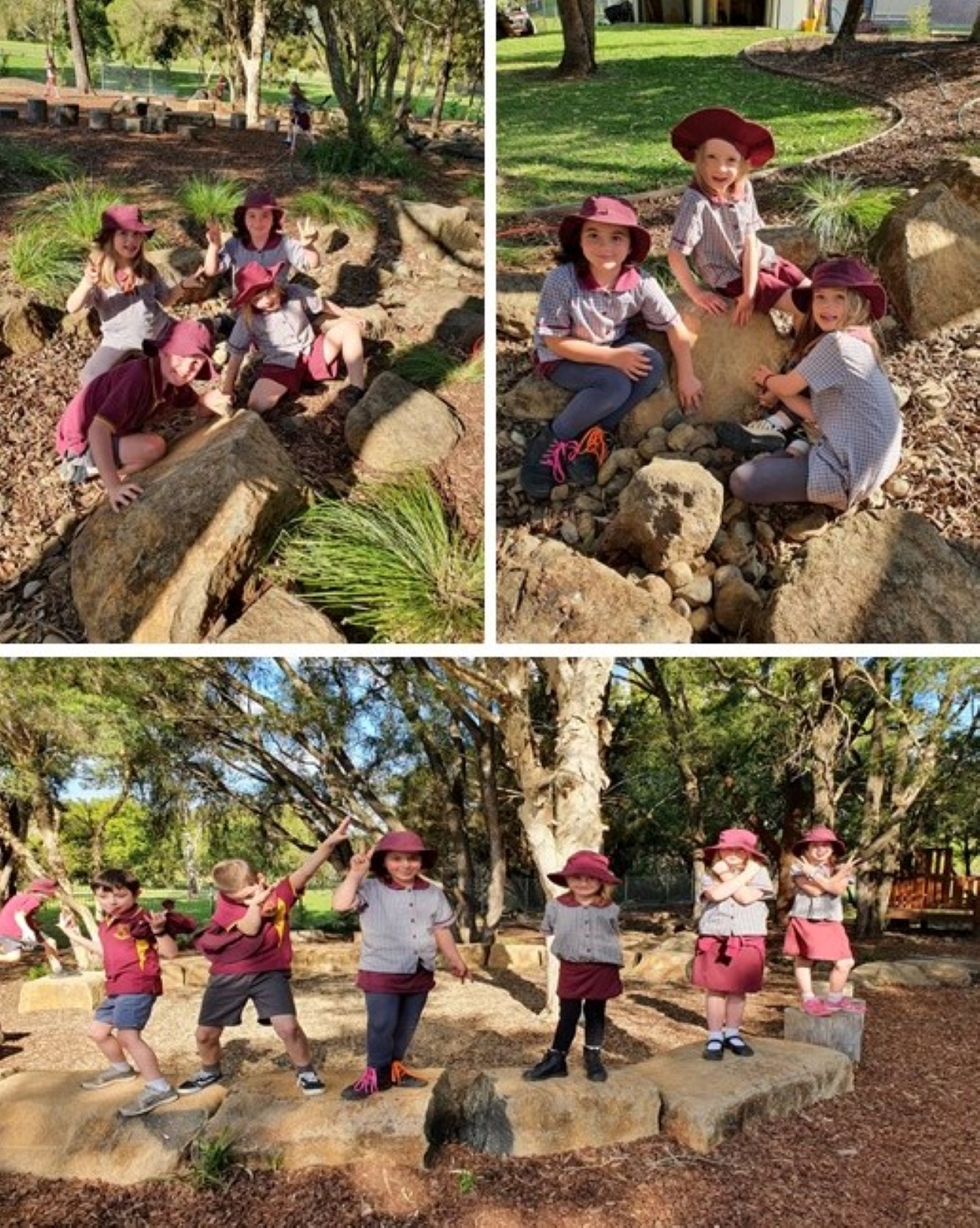 Contact Details:

Name: Leah Wood
School office hours: 8:30 – 3:30
Phone: 02 6621 3363
Email: leah.brown13@det.nsw.edu.au
Contact Details:
Name: Peita Patch
School office hours: 8:30 – 3:30
Phone: 02 6621 3363
Email: peita.patch@det.nsw.edu.au