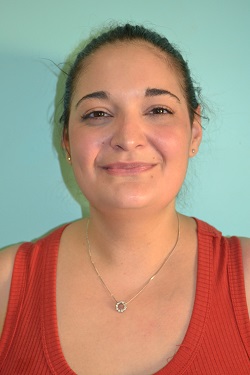 Emma Legg
Hello, my name is Emma Legg and I am very excited to be teaching Year 1 at Wyrallah Road Public School this year. Originally from Melbourne, I completed my teaching studies at Monash University (after having spent 3 years studying a Bachelor of Performing Arts). I've spent two years working as a casual teaching in London, having only moved to the Northern Rivers in August 2019 (just in time for my nephew to be born).
I am passionate about The Arts and craft projects. I try to incorporate these types of activities into my programs where possible, as I believe that the best learning occurs when students have fun. There is always room for open discussion in my classrooms, as this often fosters better relationships between students and between myself.
I look forward to getting to know you all as I join the Wyrallah Road family.